NC State student-athletes have partnered with various local charitable organizations to make an impact in the Raleigh community. Past community activations have included visits to the Boys and Girls Club, The Food Bank of Central and Eastern North Carolina and more.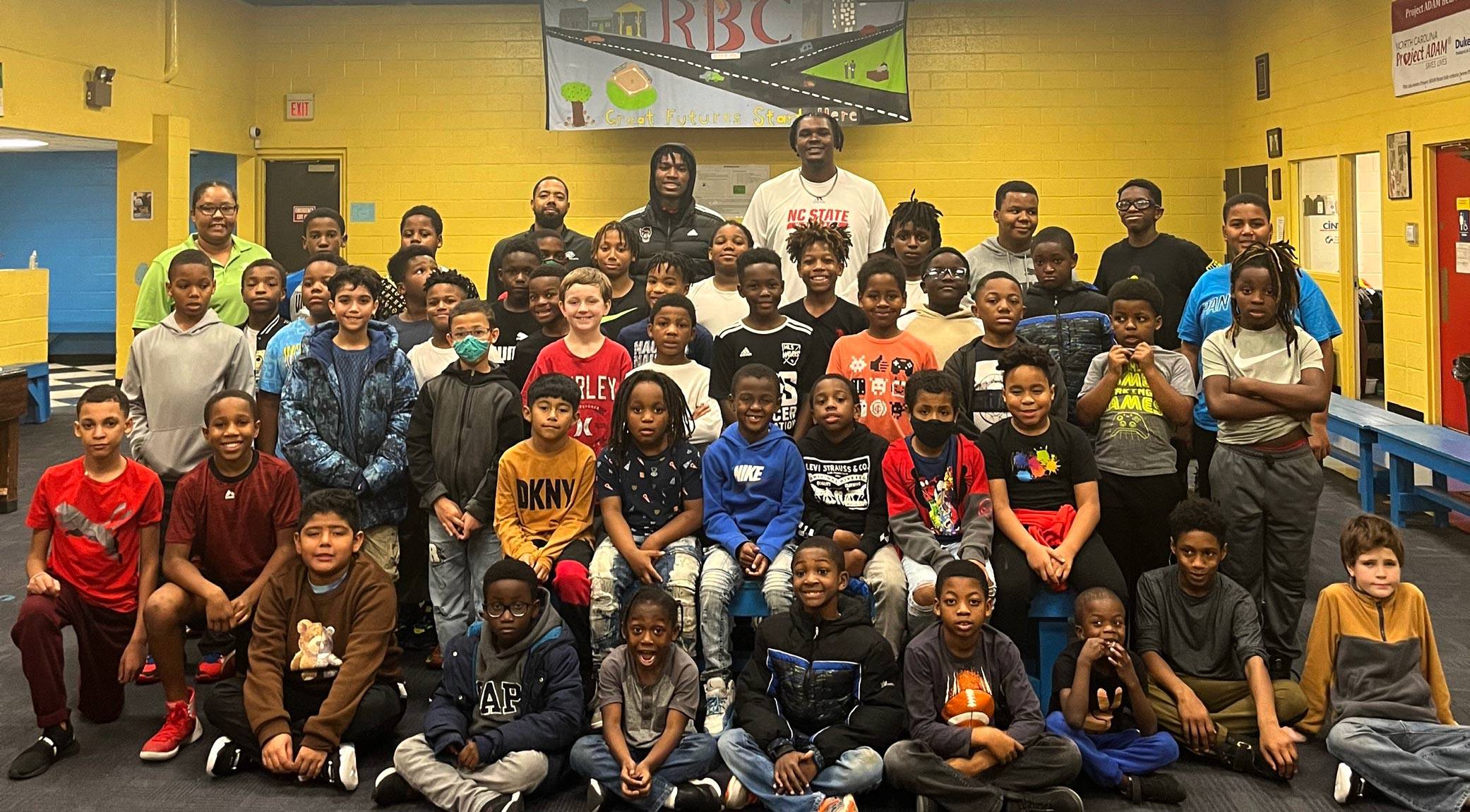 STUDENT-ATHLETE ACTIVATIONS
NC State student-athletes are highly recognized and supported throughout the state. Partnering with a student-athlete can help grow your audience and drive traffic to your business. Partner with a student-athlete for a marketing campaign, digital activation, or special event. The sky is the limit!
TAX-DEDUCTIBLE CONTRIBUTIONS
Pack of Wolves allows student-athletes to engage with and help support charitable causes in their community, while supporters earn a tax-deductible benefit for their contributions. This is all made possible through a partnership with the BPS Foundation, a 501 c3 organization.
Get in the NIL game at a level that works for you! Explore Pack of Wolves memberships and get exclusive benefits including autographed merchandise, access to events, and more.